What makes a Tr-eCard special?
It's a donation to charity
Your Tr-eCard recognises another person via a donation to our charity, promoting biodiversity, evolution and conservation of the variety of life on earth.
"Sponsored for Jane Broadbent, Tortoises are simply the best!"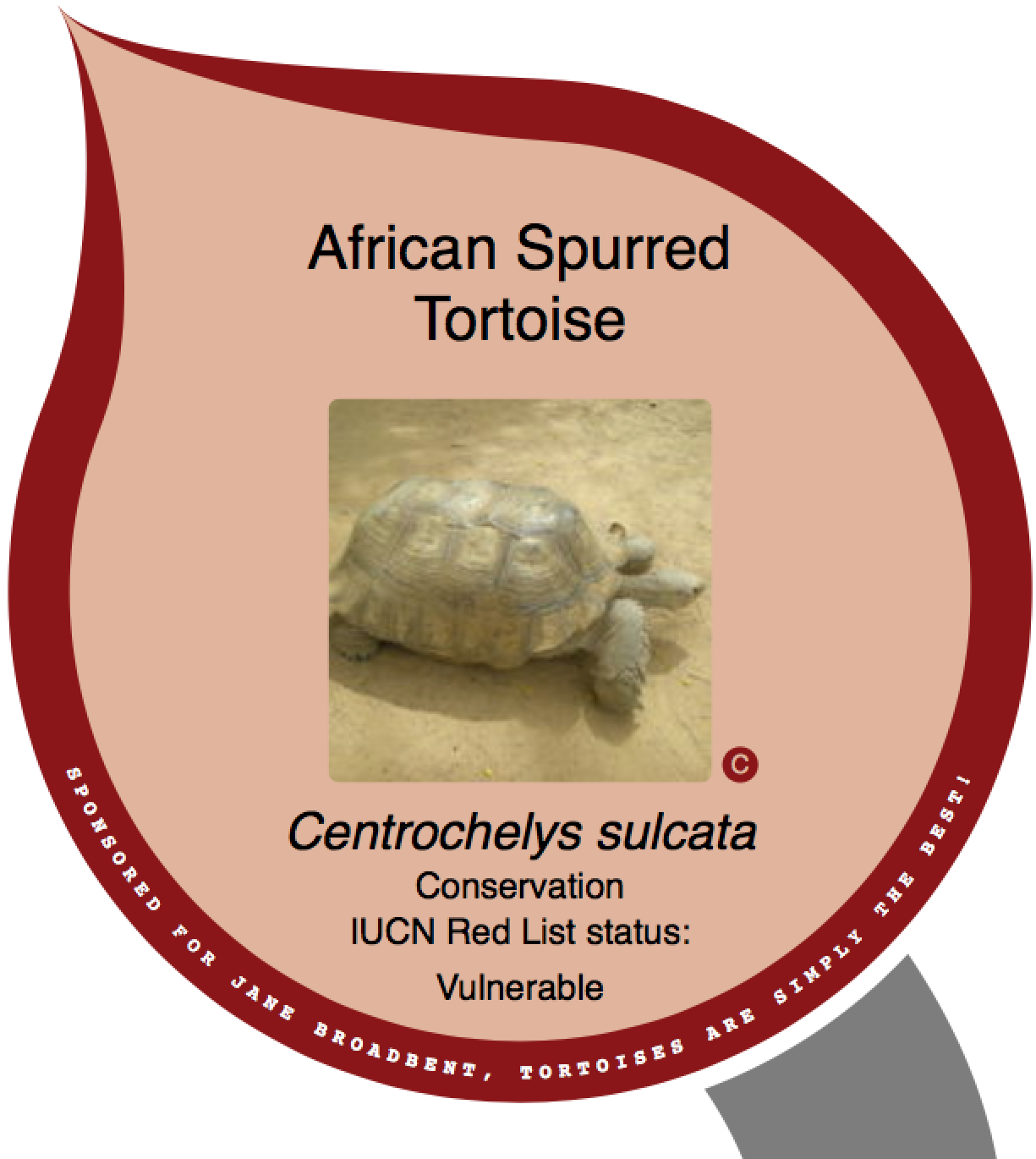 It's a public greeting
Your message is a public acknowledgement to the person receiving your Tr-eCard that appears on our beautiful tree of life. It can be seen by any one of our visitors - over a million so far.
"Sponsored for Felix Quade, Thank you for everything!"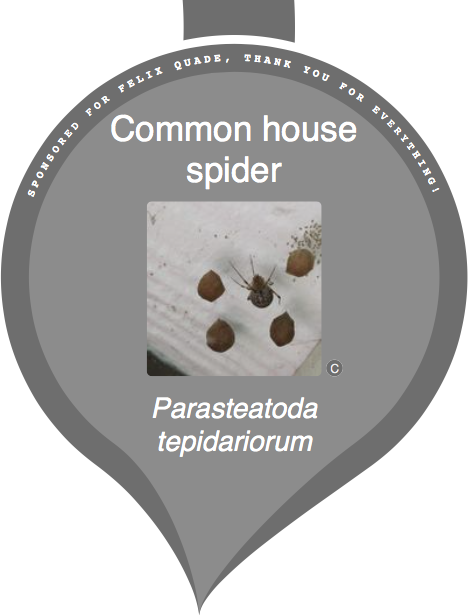 It's exclusively yours
Your greeting appears on a species that you choose specially for the recipient. That place on the tree will be exclusively theirs for at least four years.
"Sponsored for Lynn and Charlotte, who love bunnies"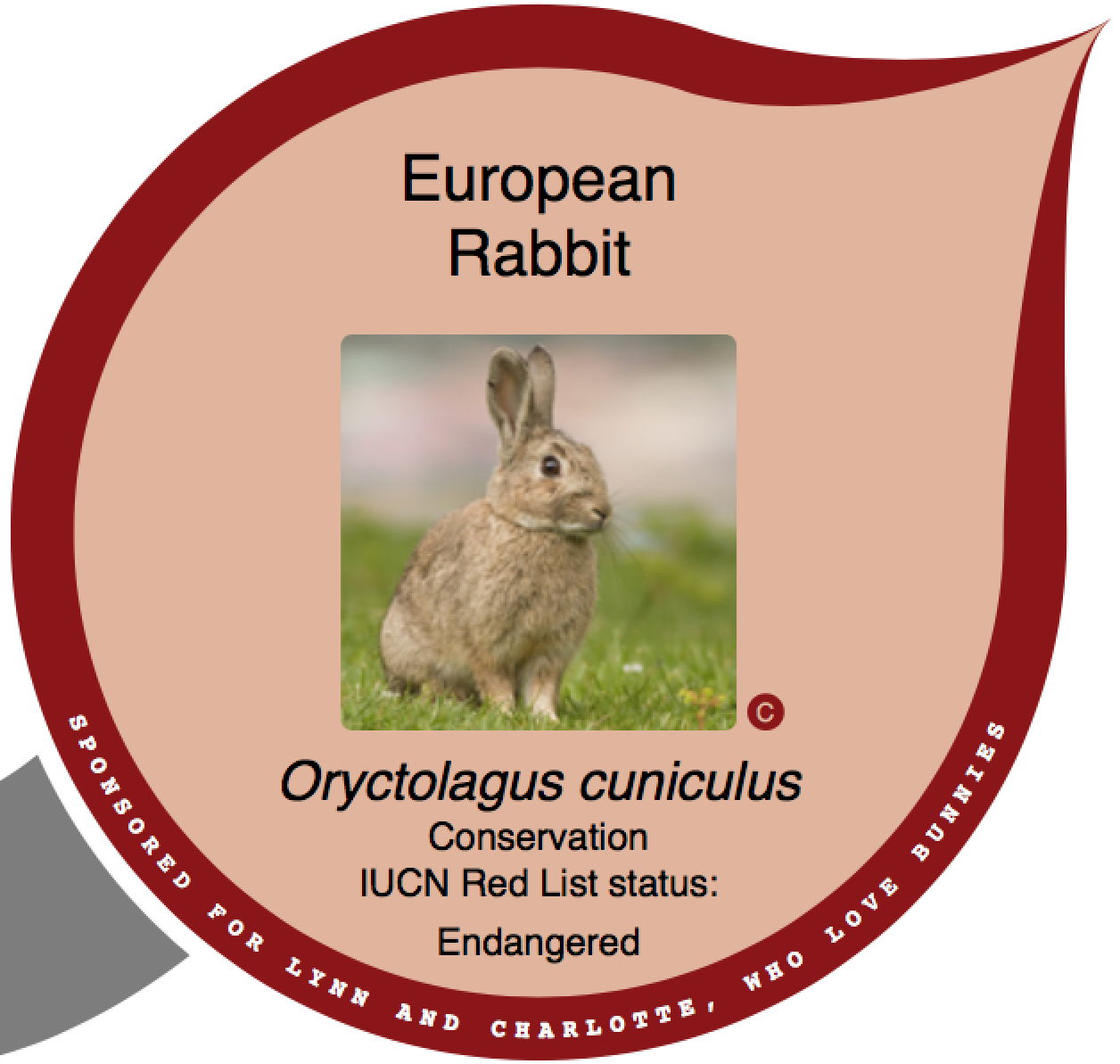 How to send a Tr-eCard
You first need to choose your species using the tools on this page. Most species require a donation of £5, £10, £20, or £40 to sponsor (roughly 0.3% are in the top bracket of £150). With over two million leaves, there's something for everyone.
If you find your species whilst exploring the tree, zoom in and click on it to bring up a menu; one of the options will be to sponsor. You can also find your species from the menus on this page, clicking on it will take you straight to the sponsorship form. Once you get to the sponsorship form just follow the instructions.
Your text will need to be verified to appear on the public tree, once this has been done you will receive an e-mail with a link. You can then send this on to the recipient of your Tr-eCard
OneZoom is a registered UK charity, your donations help us provide easy access to scientific knowledge about biodiversity and evolution, the variety of life on Earth, and the need to conserve it.
Explore the tree to choose your species
You can search within our tree viewer, or simply browse the tree to see what catches your eye.
Choose a category to find your species
... or search for existing sponsorships