Name a leaf as a treat for yourself, or for someone else
We'll display your name (or your friend's as a Tr-eCard) on your selected leaf for any donation over £5. With over two million leaves, there's something for everyone.
There is only one name per species so get your favourite species while you can.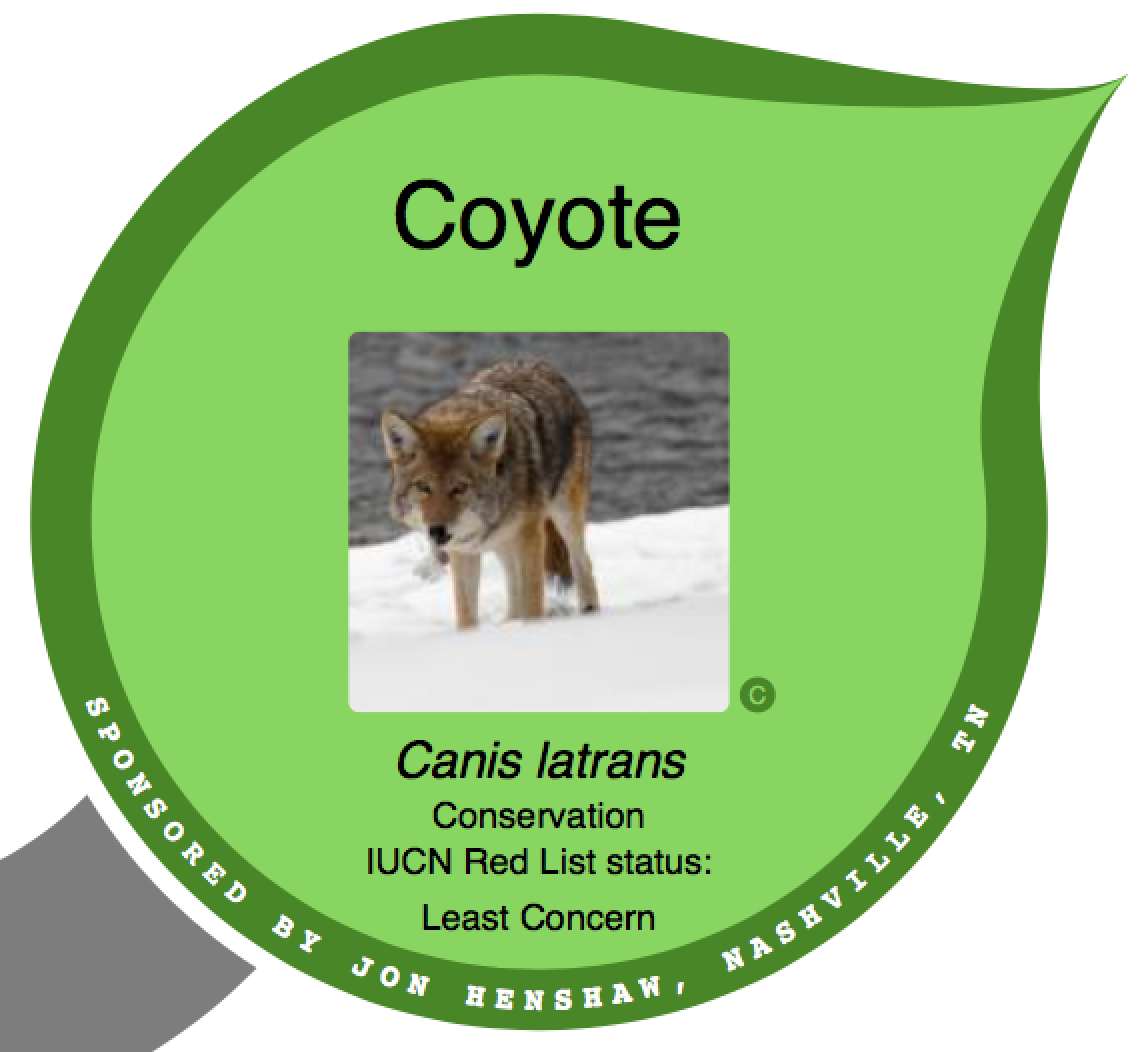 OneZoom is a registered UK charity, your donations help us provide easy access to scientific knowledge about biodiversity and evolution, the variety of life on Earth, and the need to conserve it.
Explore the tree to choose your leaf
You can search within our tree viewer, or simply browse the tree to see what catches your eye.
Enter a Creature Code
Choose a category to find your leaf